Following my
huemor me: blue
blog posting I started looking around for all things blue for the home. First up, lamps!
Since adding a color to your room doesn't always mean painting I thought I'd gather a few blue lamps for you to meet. Every room, no matter what color, needs light. These just happen to be bright and beautiful.
Looking to add lamps to one of you rooms? Select a coordinating pair, or select one bold choice and let is shine among other, more neutral choices. No matter what, start with function and make sure you are lighting up all of the spaces in your rooms.
(Pier 1, Blue Medallion, $64)
(Walmart, Glow Melon, $24)
(Horchow, Oscar, $183)
(Lamps Plus, Blue Fleur-de-lis drum shade, $70)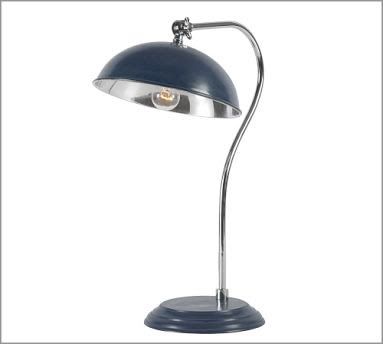 (Pottery Barn, Stuart Pharmacy, $119)
(JC Penny, Ceramic table lamp, $90)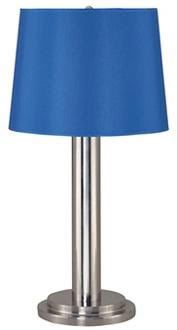 (Lamps Plus, Phatt Steel Finish shade, $150)
(Pier 1, Aqua glass, $45)
(Crate & Barrel, Lago, $129)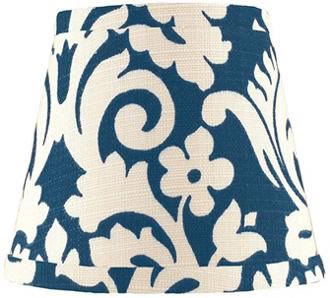 (Lamps Plus, Biloxi Blues Block shade, $100)
Happy decorating!